DESIGNED AND BUILT TO STREAMLINE YOUR REPAIR BUSINESS
Simple and Effective Repair Management Software
Used By ...
What is Repair Pilot?
---
Repair Pilot has been designed and built to meet the needs of repair businesses. Whether that be watches, jewellery, computers, golf equipment or clocks. Repair Pilot's workflow can drop into any business and can provide almost instant return on investment.
Our repair shop software eases the management of repairs, customers and everything in between. Repair Pilot is the perfect repair shop CRM system for anyone looking to have real control over their business. With real-time reporting available at the click of a button, you can see exactly how your business is doing. You don't even need to be in the office, you can log in on your phone, tablet or any other internet enabled device.
Our job management system can also increase revenue through improved customer experience, increasing a customes likelihood to become a repeat customer. It also decreases admin time and allows you to stop flicking through paper or working out that Excel spreadsheet and get back to growing your business.
Sign Up For a 14 Day Free Trial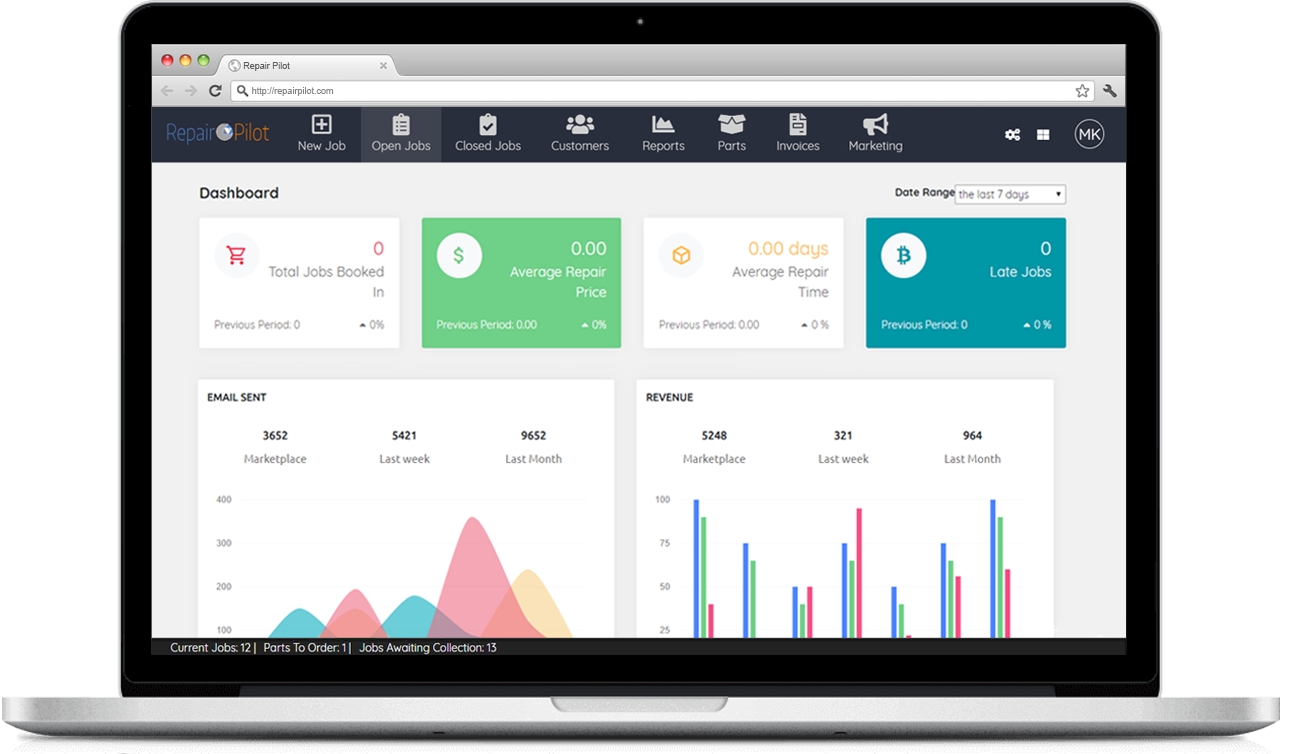 Customer Experience
Give your customers the best possible experience. Offer SMS or email receipts upon checking an item in, automatic updates throughout and 24/7 tracking of their repairs, invoices and more.
Read More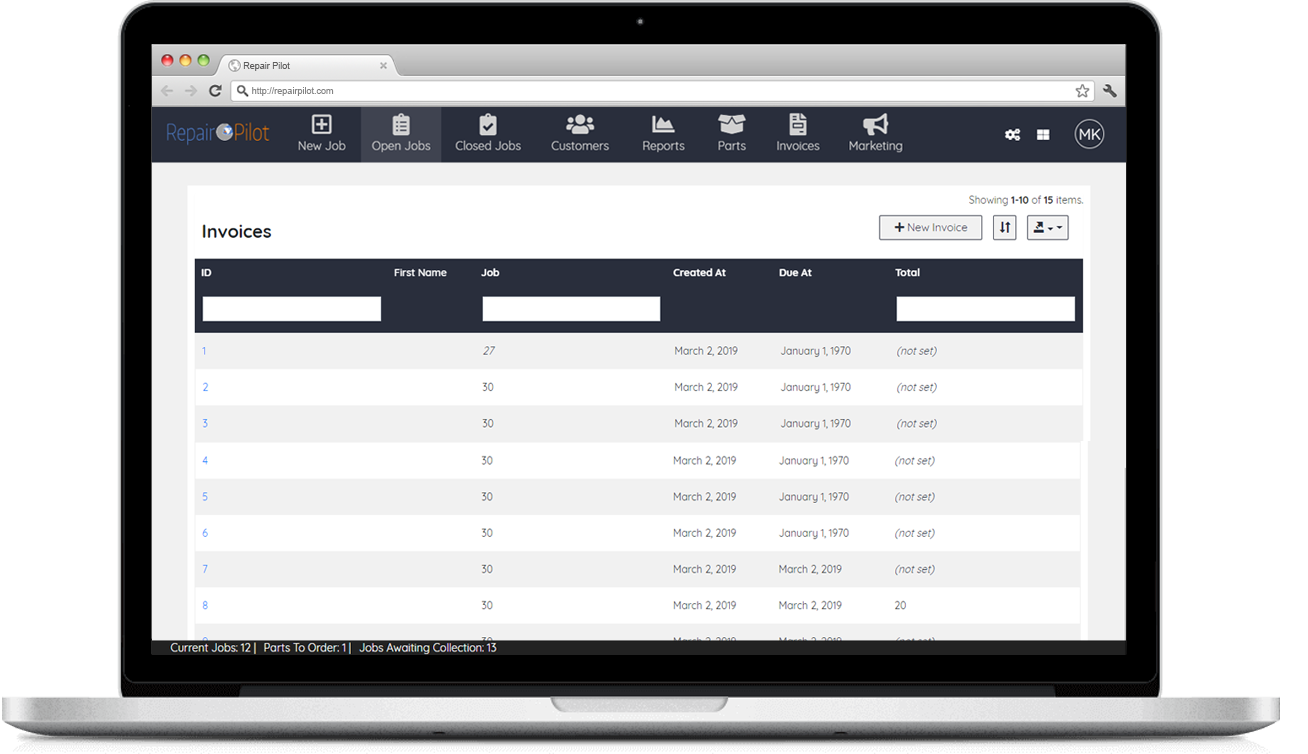 Increase Revenue
Automate reminders to your customers when an annual service is due, or a product license is due to expire. Make sure your customers remain your customers.
Read More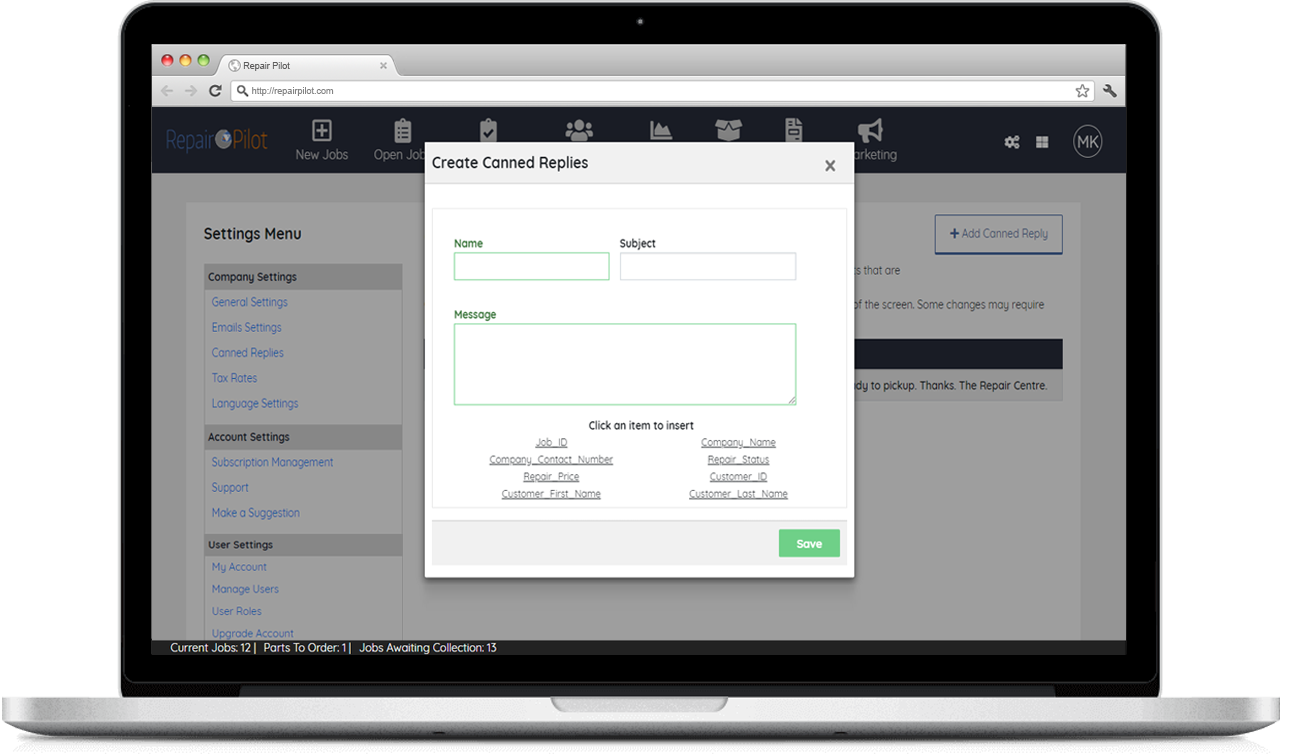 Reduced Admin Time
Repair Pilot integrates with Quickbooks (Xero and Sage coming soon!) to reduce the amount of admin you do. Automatically sync customers, inventory and invoices.
Read More
Partner Integrations
---
We integrate with a range of other software providers to save you time, money and effort.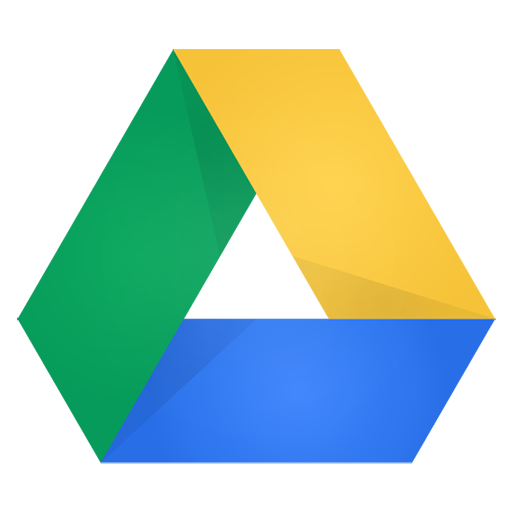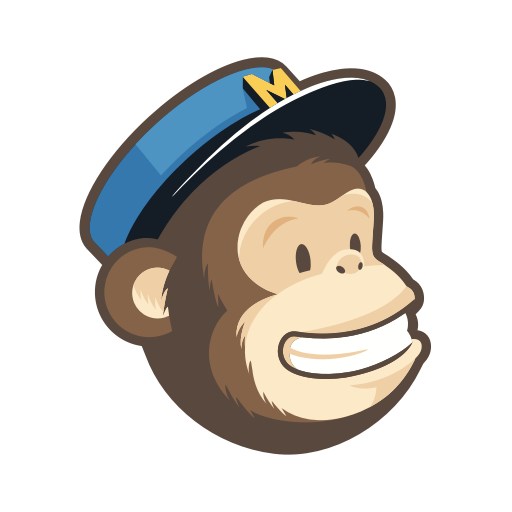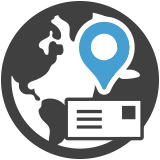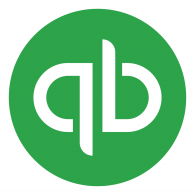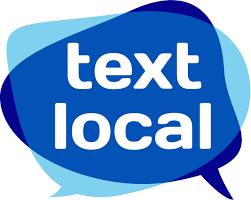 Don't have time to trial different software?
No problem, we get that! Why not let one of our experts take you through it instead? It will take around 30 minutes, so put the kettle and have a coffee (or tea) while we walk you through the best repair management software available.
---
Book a Demo